2012.03.03 Saturday
March 3 is the day of the Doll's Festival in Japan.
Travelling in Kyusyu, we could see many dolls displayed in former Samurai Residenses.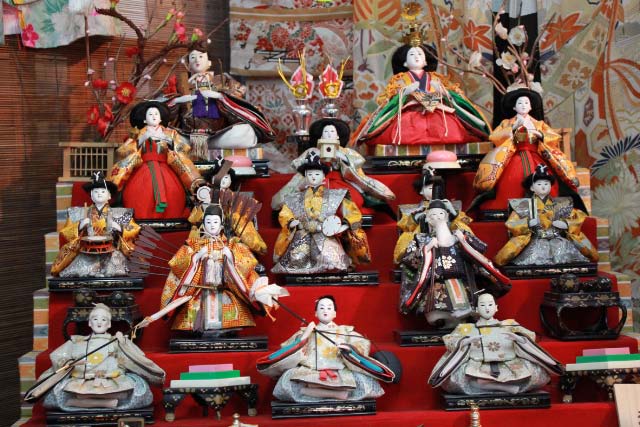 The feast of Dolls.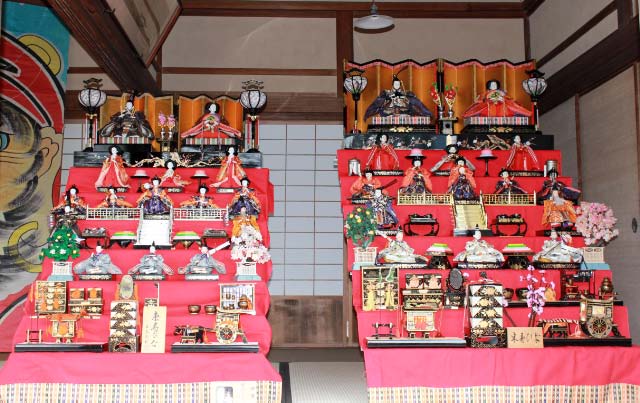 When the first female baby was born,the family would start to display these kind of dolls from the end of nest February.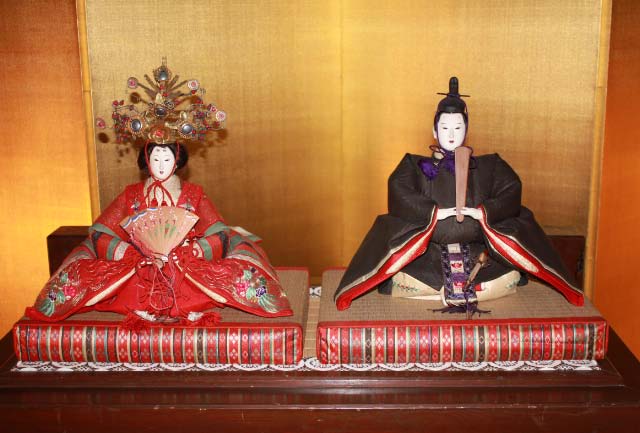 An Imperial prince and his wife dolls would be disolayed at the top row.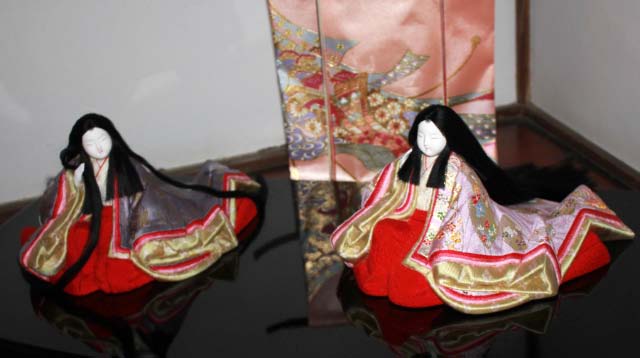 Sometimes other kind of dills would be displayed.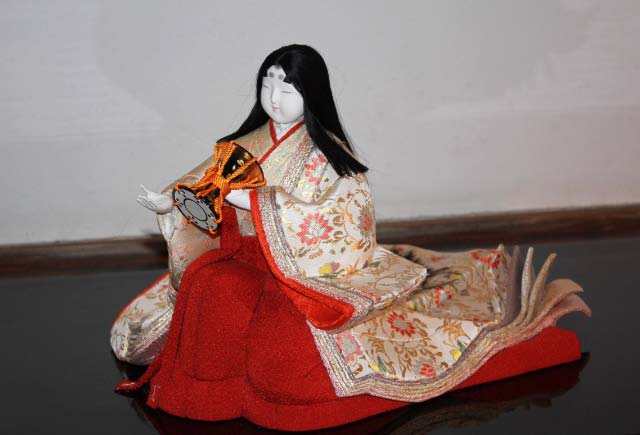 A baby girl would want to play with this kind of doll. But it is not permitted to play with a doll.