2012.05.21 Monday
 We could see Annular Solar Eclipse at 7 34 am in Tokyo.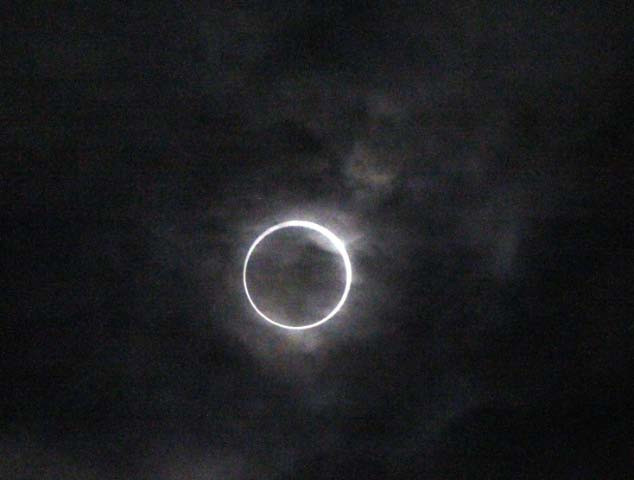 I took Eclipse photos from the our top house.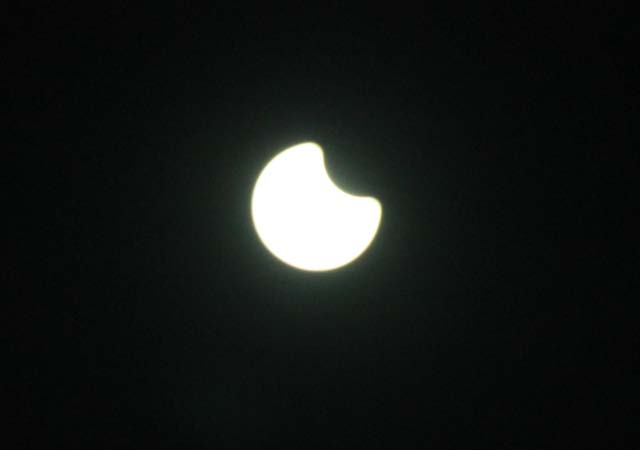 Around 7 am the eclipse started.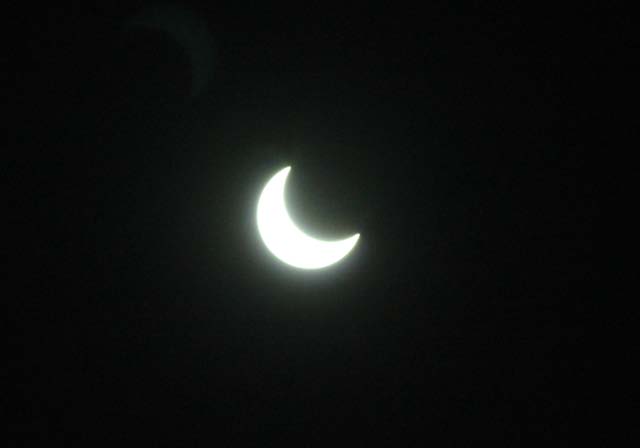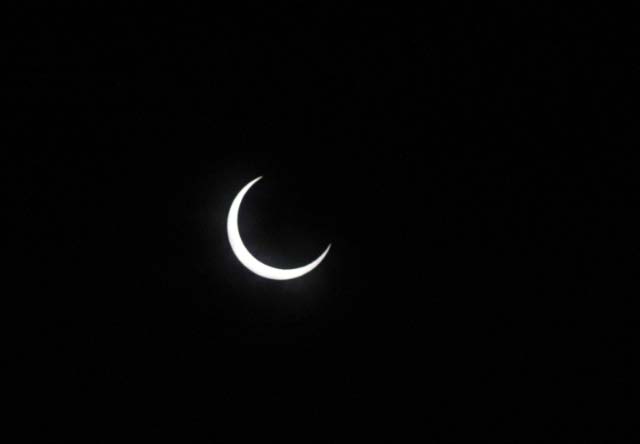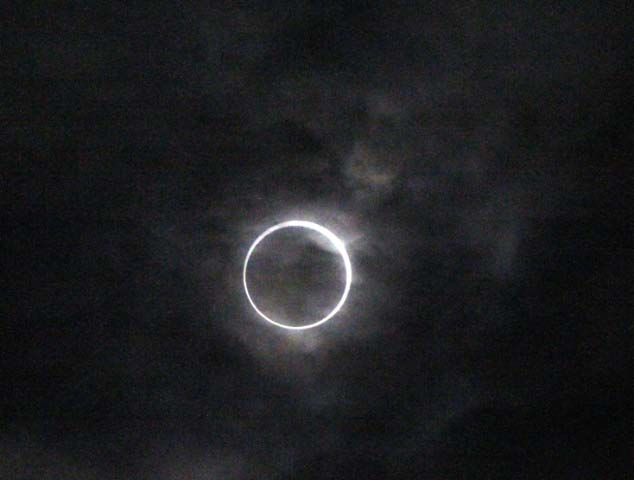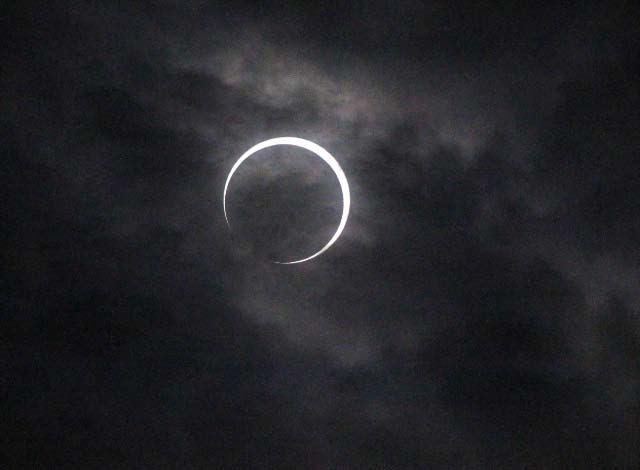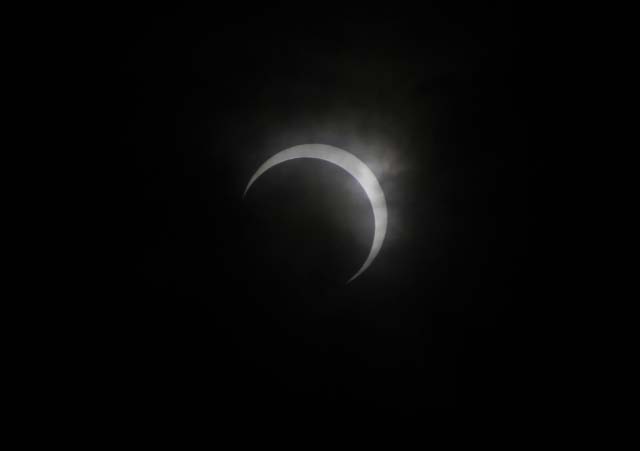 It was cloudy, but The Sun appeared repeatedly.
It was unforgettable breathtaking experience for me.
Sharing with
Your Best Sunday
.
A Creative Harbor.
Our World Tuesday

Tina' Pic Story.
Tuesday Pics & Tips.