2012.03.01 Thursday
We went to Kyusyu.
Kyusyu
is one of the main islands in Japan,located South west region in Japan.
At first we went to Miyazaki prefecuter by airplane. It takes one and half hour.
We visited very famous Udo Jingu Shrine.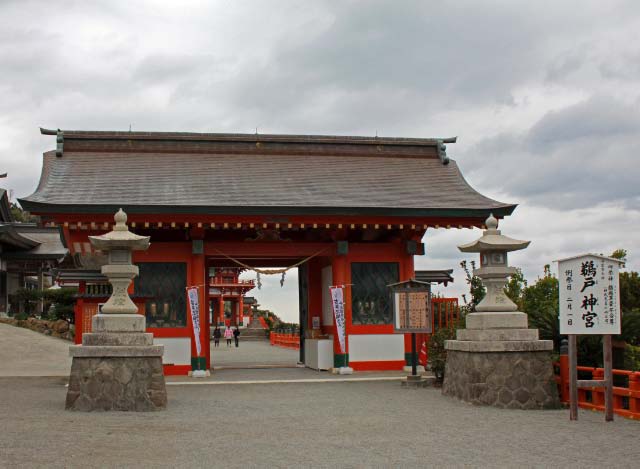 Zuishinmon Gate in Udo Jingu Shrine. There are statues named Minister of the left and Minister of the right in this gate.
鵜戸神宮の随神(身)門です。 左大臣と右大臣の像が有ります。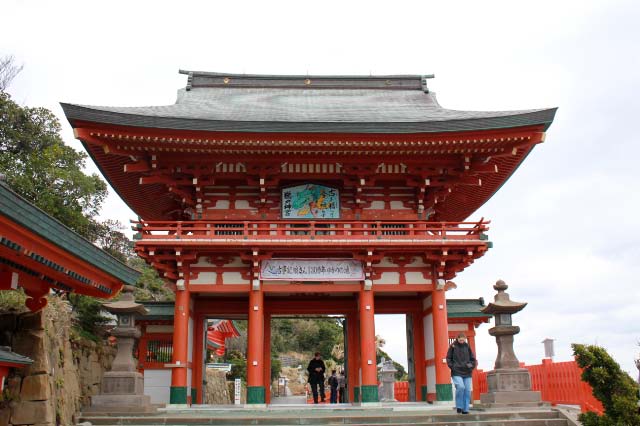 The second gate is named Romon, two storied gate. There is handrail outside of the second floor.
楼門です。2階建てで2階の部分に欄干が有ります。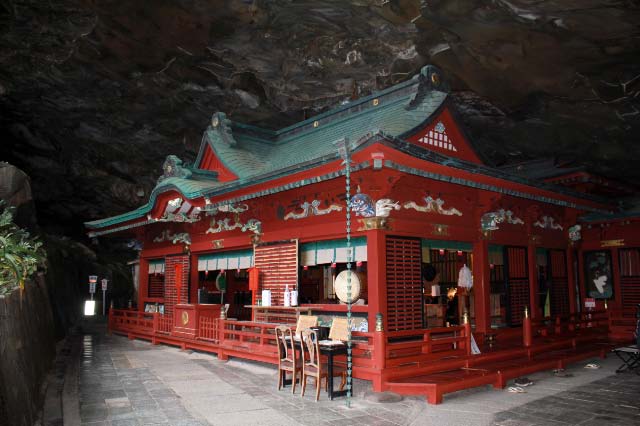 The main building of Udo Jingu Shrine. This main building is located in a cavern or a rock cave.
鵜戸神宮の拝殿です。 岩窟の中にあります。
Then we went to Obi castle site.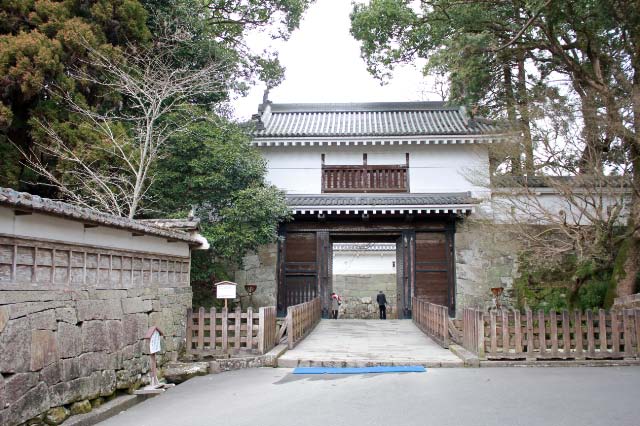 The main gate named Otemon. This gate was reconstructed a few decades ago.
飫肥城跡です。 この大手門は昭和53年に復元されました。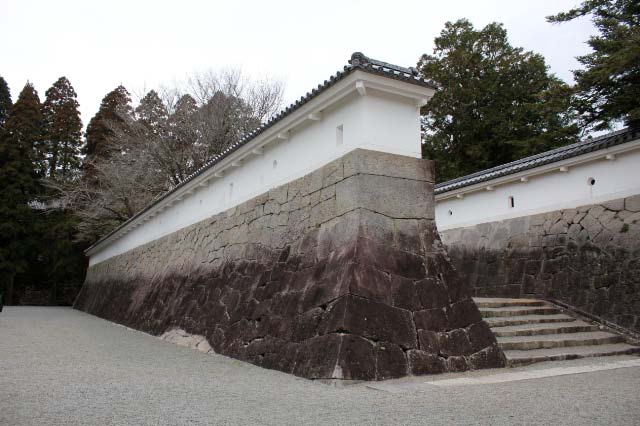 Only this fortress was remained. Perhaps only castle enthusiasts would come this castle site.
僅かにこの城塁だけが残りました。 城の愛好家だけが来る所かも知れません。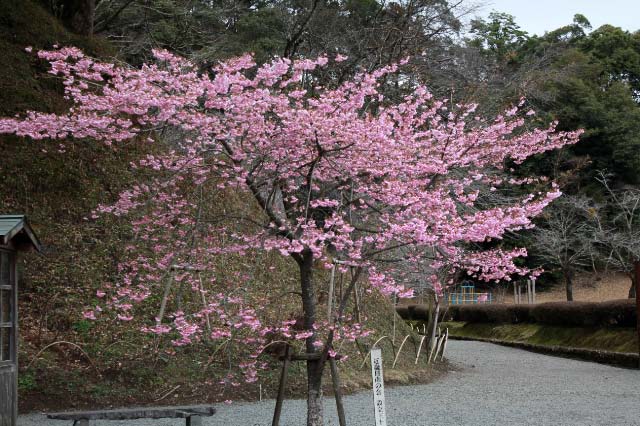 Only one cherry blossom tree was in full bloom in this site.
桜の木一本だけがこの城跡で満開でした。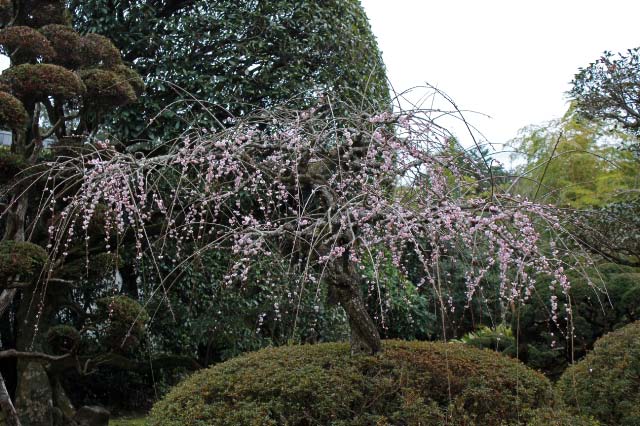 A Ume blossom tree with drooping branches was in the garden of the feuderal lord.
豫章館という藩主の住んだ屋敷には枝垂れ梅が咲いていました。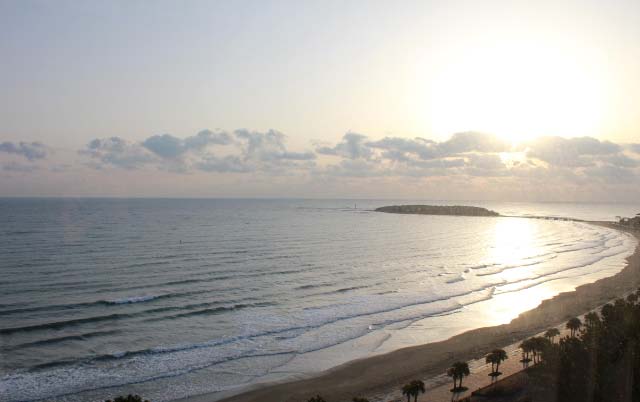 Pacific ocean and Aoshima island. I took this photo from the room where we stayed.
青島と太平洋です。ホテルの部屋から撮りました。
 The next day we went to famous Kumamotojou Castle. I will write about Kumamotojou Castle in a few days later.
Sharing with
Sky Watch
.