2012.02.13 Monday
There are three Alps in Japan. They are North Alps,Central Aps and South Alps.
We went to see North Alps.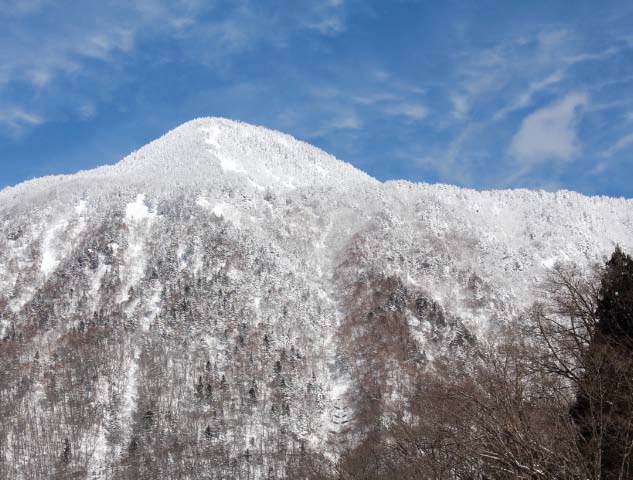 Yakedake mountain. 2455 meters high above sea level.
新穂高温泉に着くと、焼岳が見えます。
Just arriving Shin-hotaka Onsen or Shin-hotoka hot spring area in Gifu prefecture, we can see this mountain.
We need to go to the observation platform by cable car two times.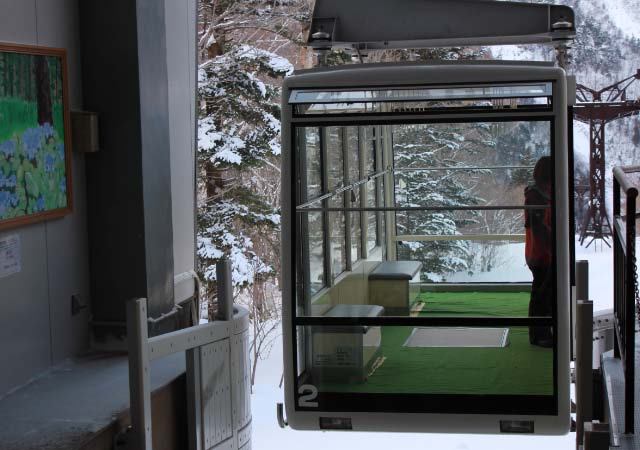 We got on this cable car at first.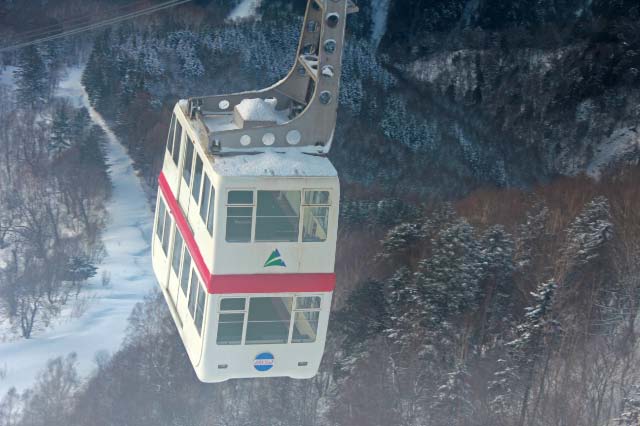 Then we got on the two storied cable car to the observation platform.
 The observation platform is located 2156 meters above sea level.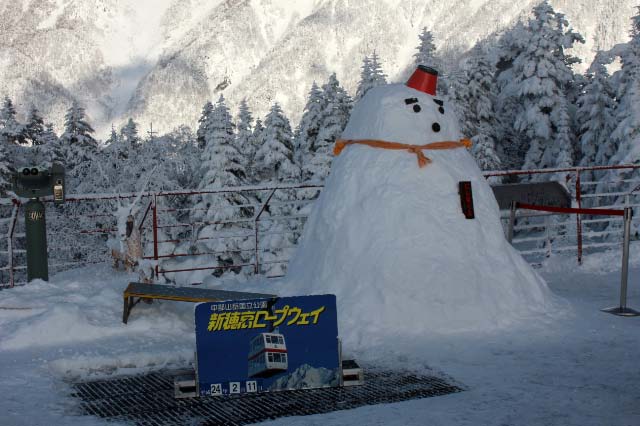 The snowman welcomed us. He is about 2 and half meters high.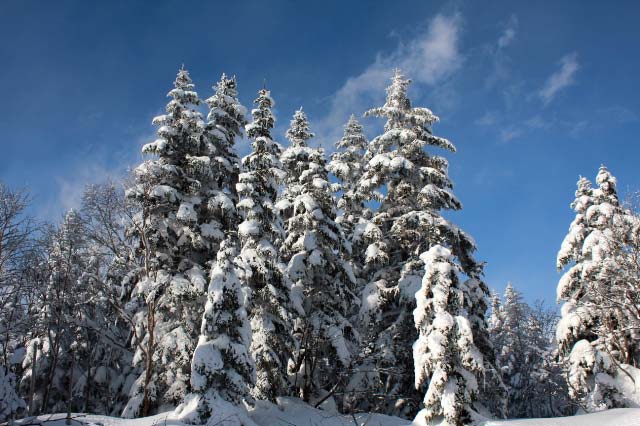 Pinetrees were coverd with heavy snow.
We could see many mountains from the platform.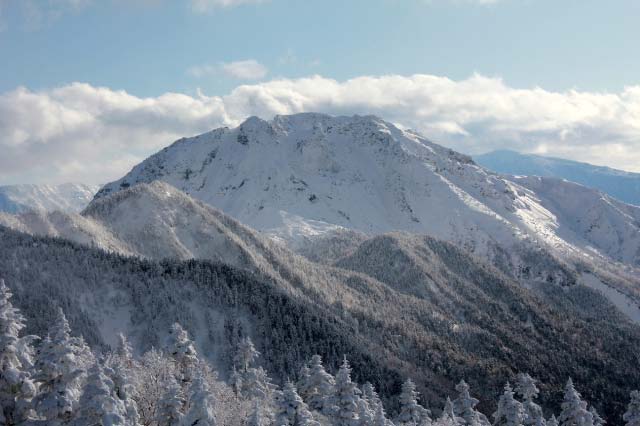 Yakedake mountain. This mountain looks very different when we see from Shin-hotaka hot spring area.
焼岳です。 新穂高温泉から見たときと大分異なって見えます。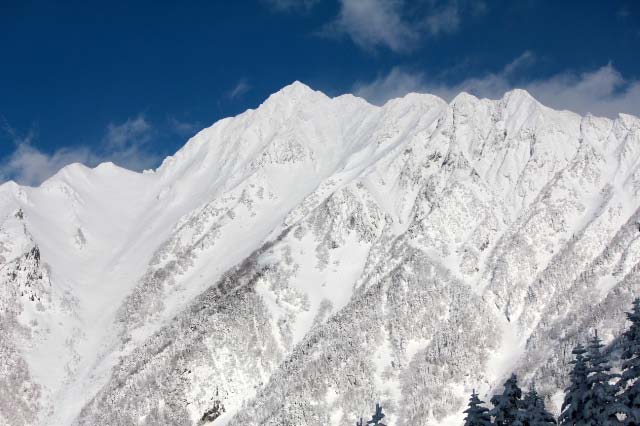 Kasagatoke mountain(2897meters).
笠ガ岳(2897m)です。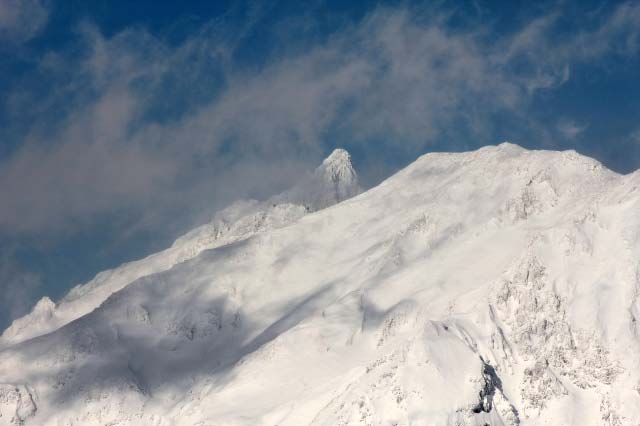 Yarigatoke(3180meters). This mountain is located far away, so it looks not so high. Yari means a spear. This mountain looks like a spear point.
槍ガ岳です(3180m)。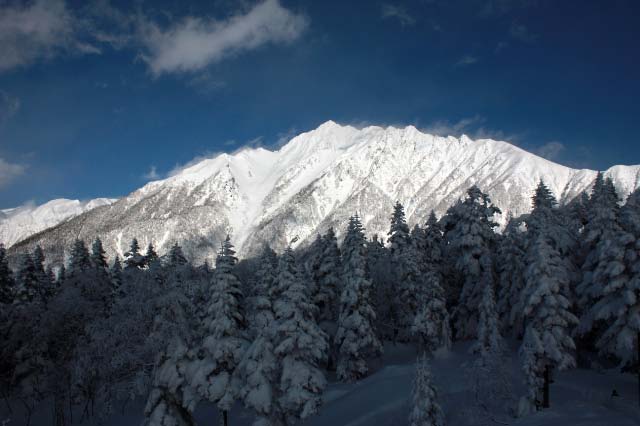 Nishihotakedake(2909meters).
西穂高岳(2909m)です。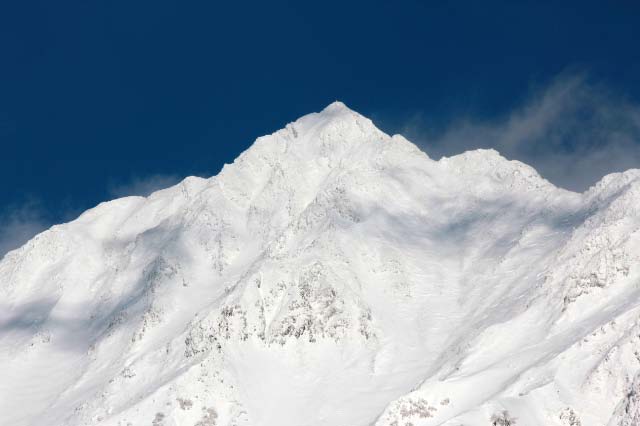 NIshihotokadake, zooming up.
西穂高岳のアップです。
 Japanese Alps were named by William Gowland from Uk at the end of 19 century and were introduced in Uk by Wolter Weston.
At that time,there was no concept of mountclimbing in Japan.
So Wolter Weston is called The father of mountclimbing in Japan.
Sharing with Lisa Gordon's
The Creative Exchange
.
Tuesday Tips & Pics
.