2012.02.16 Thursday
We went to Hida-takaya area. There are remaing houses of the feudal government era.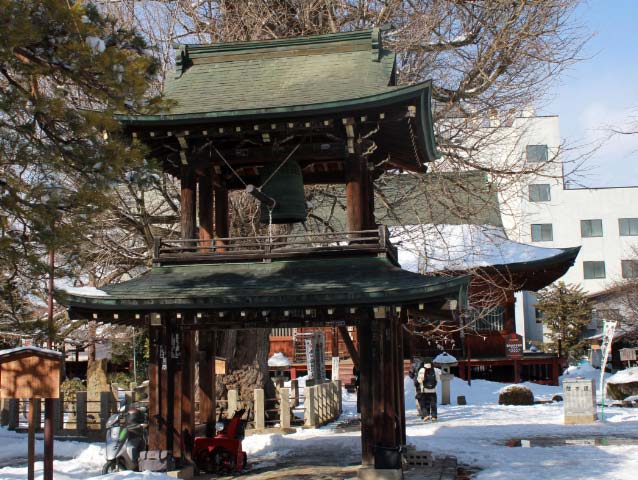 The bell tower in the Hida-kokubunnji temple precincts.
飛騨高山国分寺の鐘楼です。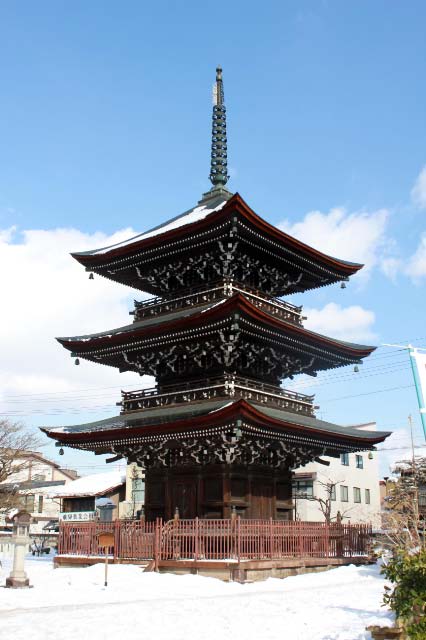 Three storied pagoda in the same temple precinct
三重の塔です。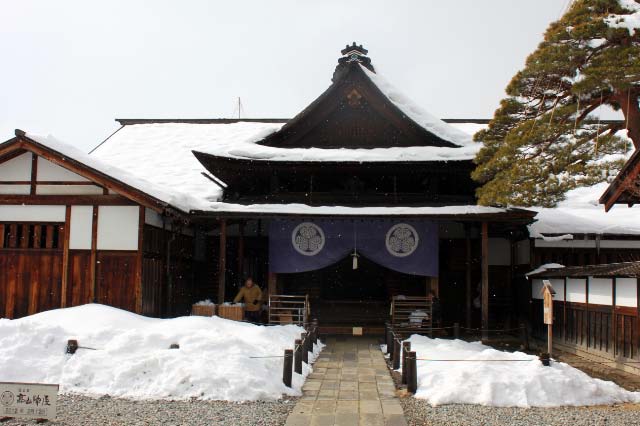 The magistrate residence in Edo government era.
 高山陣屋です。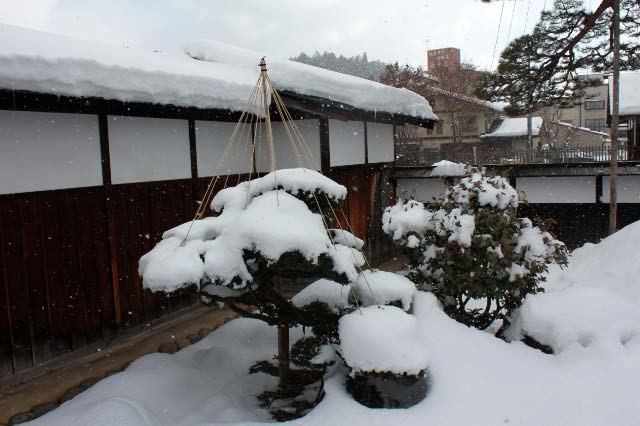 The garden of the Magistrate' residence.
高山陣屋の庭です。
There are a few traditional shop streets in this town.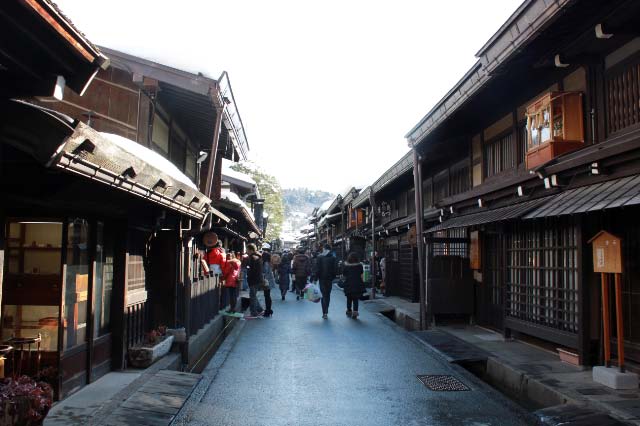 One of the traditional street.
古い街並みの一つです。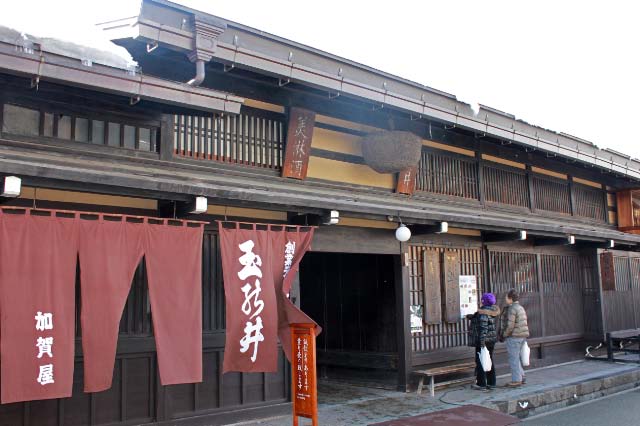 Sake brewer's shop. Sake means Japanese liquor.
作り酒屋のお店です。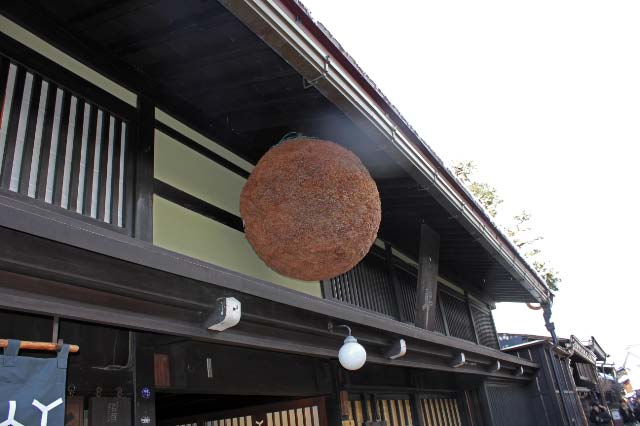 This ball-lile object made of Japanese cedar which is hung by Sake brewery outside their brewery in the eaves to inform people that a new brew of Sake has been produced.
酒屋の庇の杉玉が掛かっていました。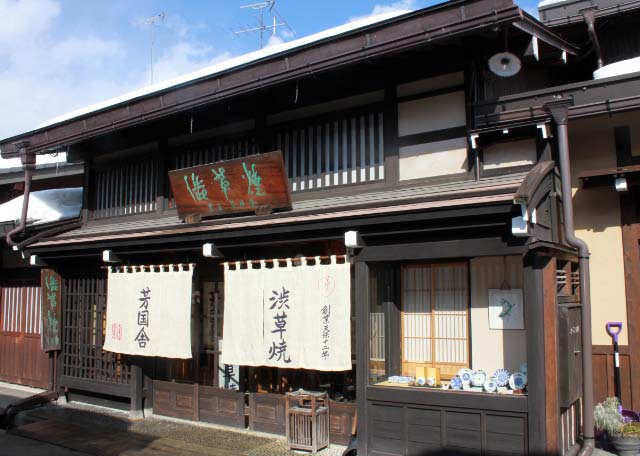 A china and porcelain shop.
陶磁器屋です。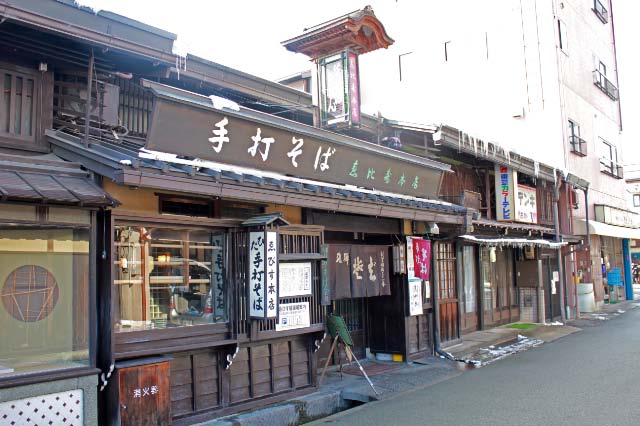 A noodle restraunt. There is a household Shinto altar on the signboard.
The Shinto altar in outside is very rare in Japan.
蕎麦屋の看板のうえに神棚があります。 とても珍しいです。
Sharing with