2012.04.10 Tuesday
I walked along the moat ofInperial Plalace.
I think this area is one of the most beautiful place to see cherry blossoms.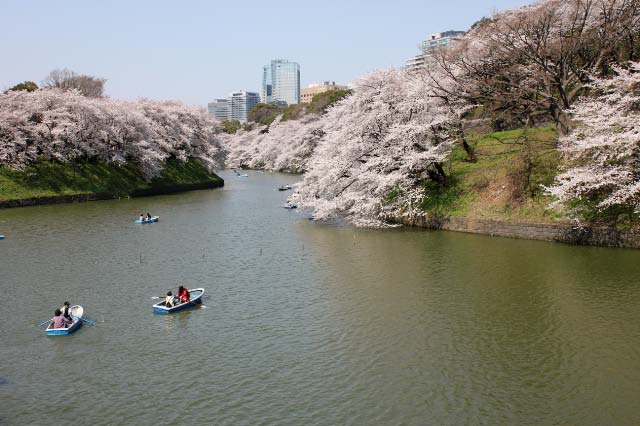 Chidorigahuchi-moat.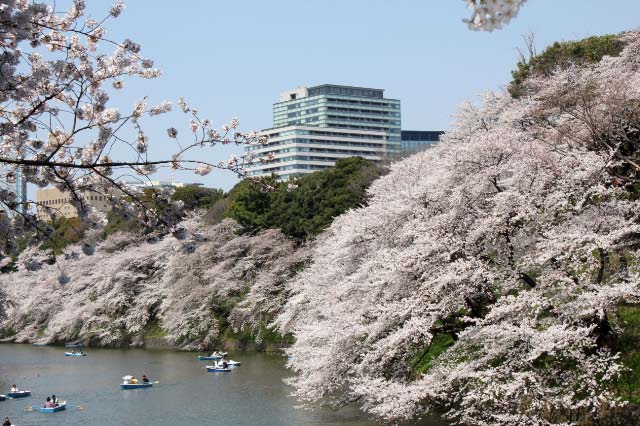 Close up.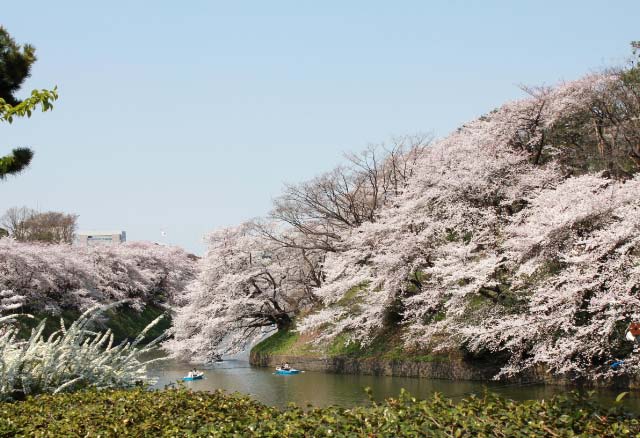 I wish I were on the boat with a girl friend.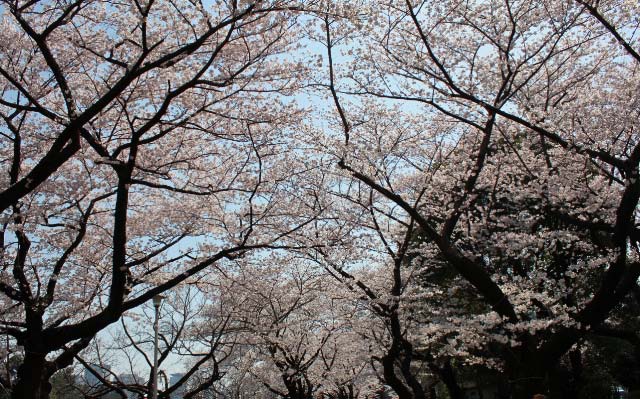 The tunnel of cherry blossoms.
 There are some poems as follows.
If there were no sakura in the world
We might be in peace in spring. by Arihira.
(sakura means cherry blossoms)
世の中に 絶えて桜の無かりせば 春のこころは のどけからまし。  業平
 Blossoms would be almost same year by year.
 Acquaintances would not be same year by year. (from Chinese poem)
                 年年歳歳花相似
                  歳歳年年人不同         劉廷芝
Sharing with
Our World Tuesday
.
A Creative Harbor
.
Today's Flowers
.