2011.10.12 Wednesday
After leaving snow mountains in Aomori prefecture, we went to Iwate and Akita prefectures.
青森県を後にして、岩手県と秋田県に行きました。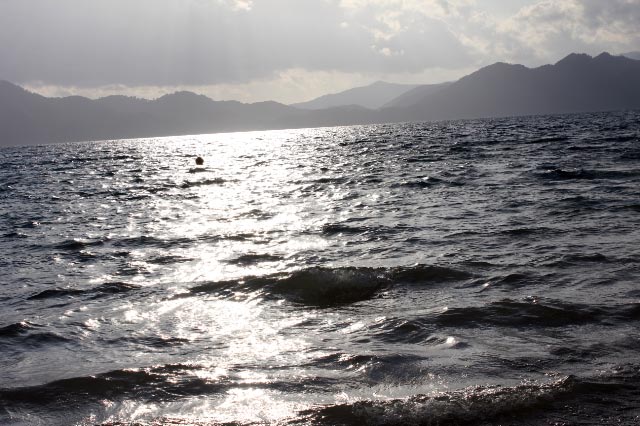 Lake Tazawako.The deepest lakein Japan. The depth is 423meters.
田沢湖です。 水深423mで日本一の深さです。
 It was cloudy day. The sun appeared suddenly at around 3 pm.
曇りでしたが、3時頃太陽が突然顔を出しました。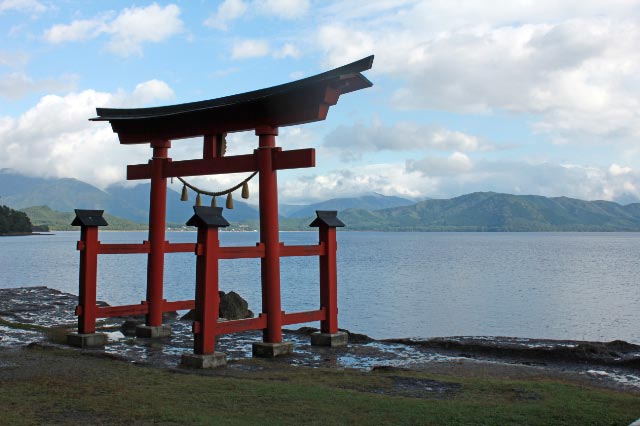 On the other side of the lake, there is a Torii,or the gate to a shrine.
対岸には鳥居が有ります。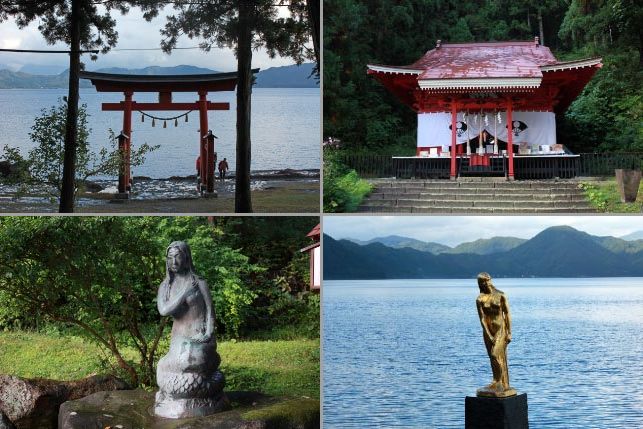 There is Gozanoisi Jinnja shrine. The Torii faces to the lake. There is a famous Tatsuko legend in this lake.
There is a stone statue in this shrine and a golden statue by the lake.
対岸には辰子伝説で有名な御座石神社があります。 この神社に石像の辰子、湖畔に金色の辰子の像が有ります。
Before coming here, we climbed Hachimanntai mountain on a rainy day.
ここに来る前、雨の中を八幡平に登りました。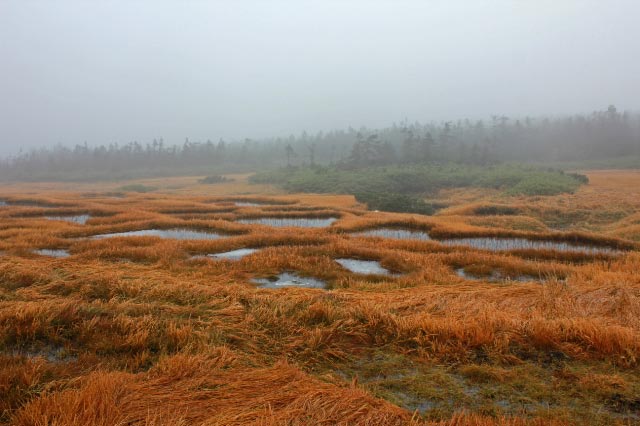 Hachimanntai mountain.
八幡平です。
 There were many small crater swamps in this mountain.
ここには沢山の火口沼が有りました。
 The next day, we planed to climb Akitakomagatake mountain. But because of heavy rain, We gave up to climb the mountain.
We stayed in a hotel enjoying hot spring hotel's baths
 次の日は秋田駒ケ岳に登る予定でしたが激しい雨のため断念し、ホテルの温泉を楽しみました。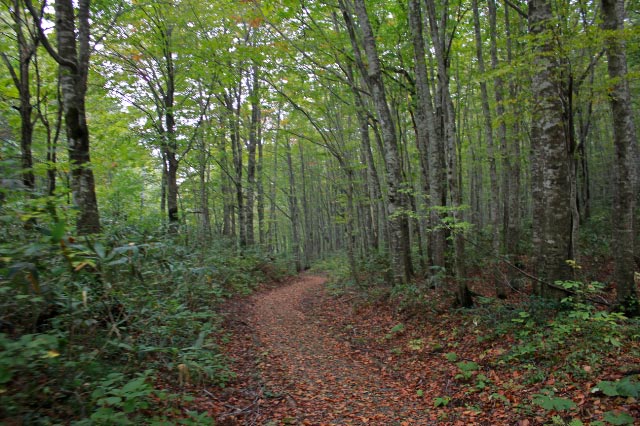 Beech forest.
ブナ林です。
 The last day, we went to a famous hot spring through beech forest.
最終日はブナ林を抜けて有名な温泉に行きました。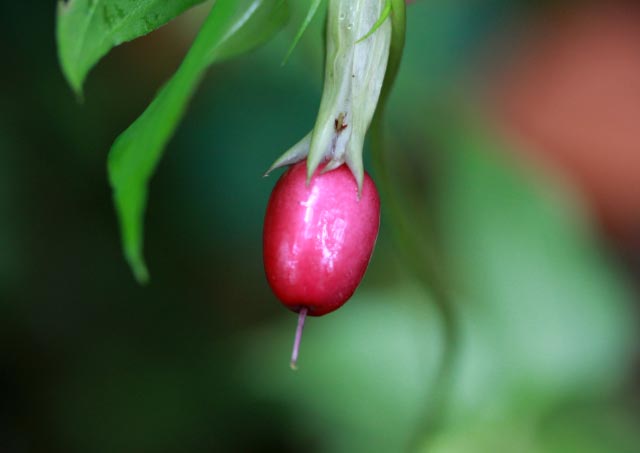 Tripterospermum japonicum.
ツルリンドウの実、リンドウ科です。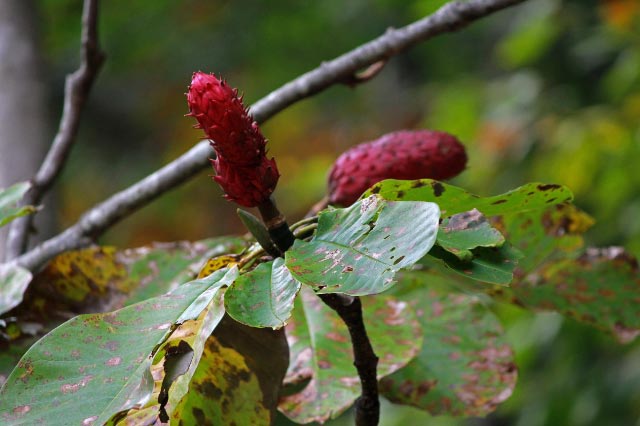 Japanese big leaf magnolia.
ホウノキ、モクレン科です。
On the way to the hot spring, we could see two berries.
温泉に行く途中で二つの実を見つけました。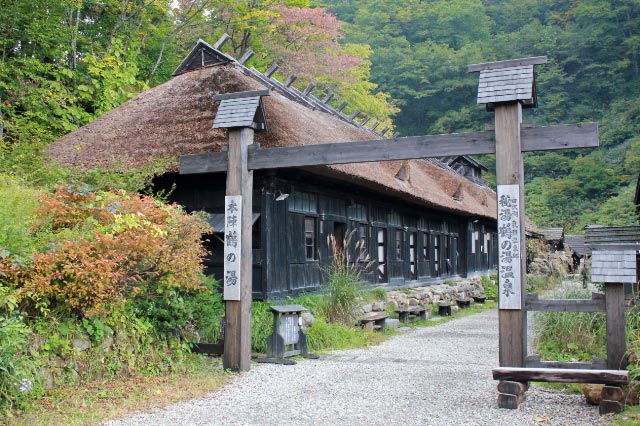 Turunoyu hot spring.
鶴の湯です。
 There are a few hot springs inside of the buildings. We could feel hot spring water is spouting from the bottoms of these hot springs.
ここには5,6か所の温泉があります。 温泉の底から熱い湯が出てくるのを感じる事が出来ました。
Linked to
NF Macro

Tina's PicStory
.