2011.12.15 Thursday
Nagasaki is located South West area. It takes about 2 hours by airplane from Tokyo.
 The Feudal Goverment had prohibitted to trade from foreign countries. But there was only one port in Nagasaki which was permitted to trade from only Holland and China.
長崎に行って来ました。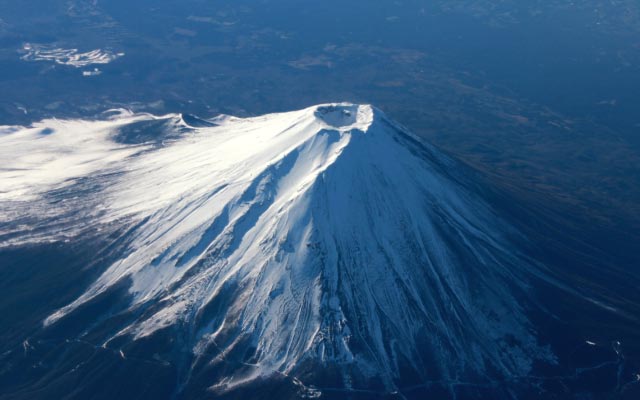 Mt Fuji, the symbol of Japan. I took this photo from the airplane on the way to Nagasaki.
機内から撮った、富士山です。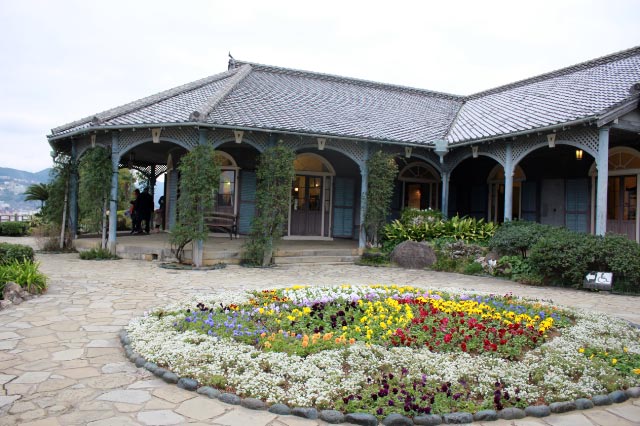 Glover mansion, the first wooden Europian buildimg in Japan.
This building is reminded of Opera,Madam Butterfly.
グラバー邸です。 歌劇、蝶々夫人を連想させます。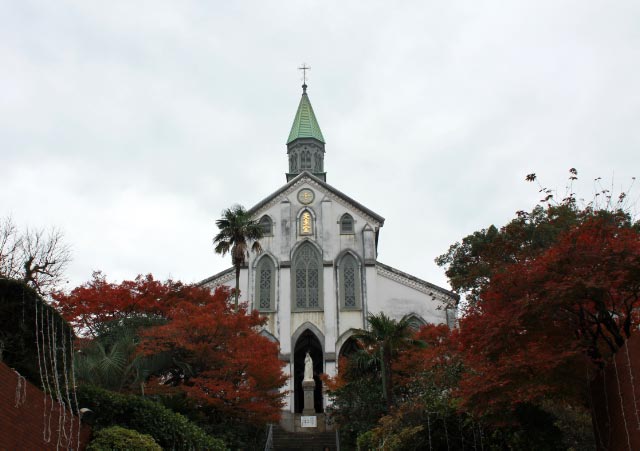 Oura Catholic church. The first Catholic church building in Japan.
大浦天主堂、日本最古のキリスト教の建築物です。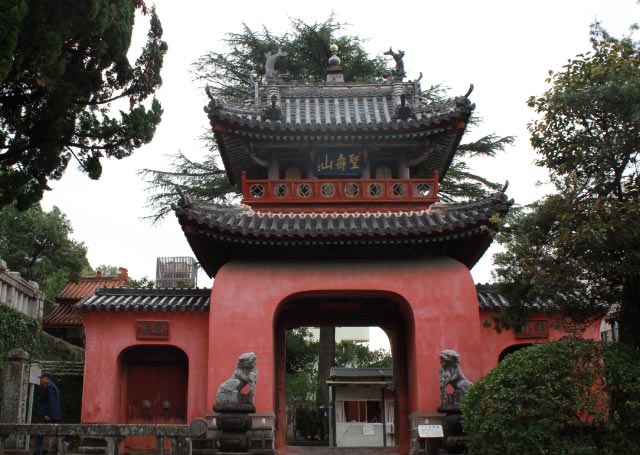 The first Chinese style Temple named Souhukuji Temple in Japan.
崇福寺です。 唐寺とう呼ばれてます。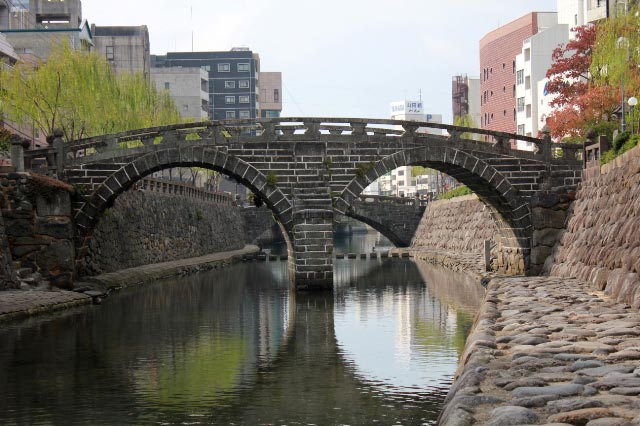 The first arched bridge, named Meganebashi bridge. This bridge is called Eye glasses bridge. The reflection of the bridge makes this bridge looks like Eye Glasses.
眼鏡橋です。
 The last day,we went to Ioujima Island to take hot spring by ferry boat.
最後の日は伊王島に温泉に入りに行きました。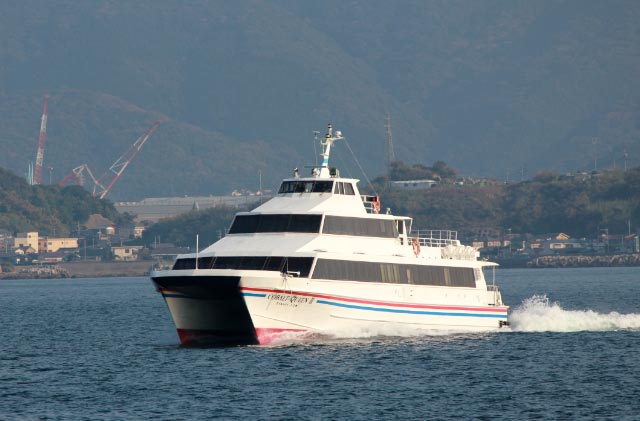 This ship is named Cobalt Queen.
コバルトクィーン号です。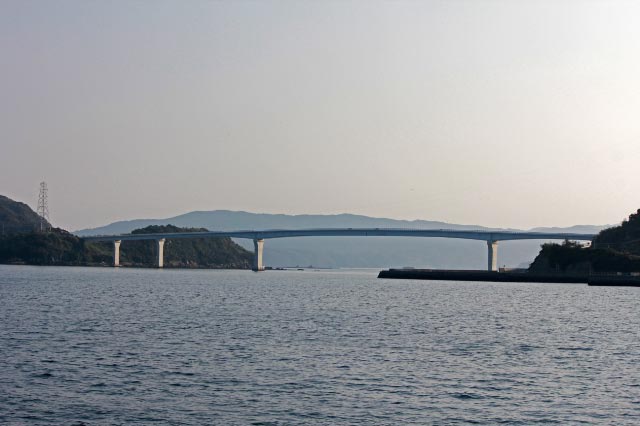 Ioujima long bridge.
伊王島大橋です。
 This island was very warm and the sea was very beautiful.
伊王島はとても暖かく、海も綺麗でした。
Linked to Lisa Gordon's
The Creative Exchange.

deb duty photography's
this or that thursday
.